PUBLISHED: January 7, 2019
After the great controversy of 'The Accidental Prime Minister', Bollywood is back with a new bio of current PM, Mr Narendra Modi. In this biopic, great actor, Vivek Oberoi is killing this in Modi's Avatar. According to the latest Poster of this movie, people on twitter are going crazy on this poster.
This movie will be explaining the journey of Modi from Tea Selling to PM of India. See the latest poster of this biopic. Can you find Vivek in this poster?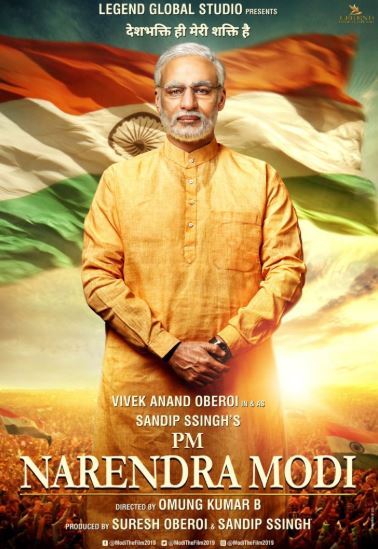 This poster is released in 23 languages. See How people on Twitter reacted on this:
1.
2.
3.
4.
5.
Feel Free to share your views in comments